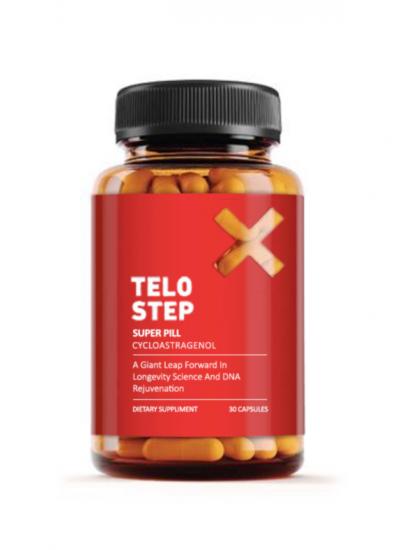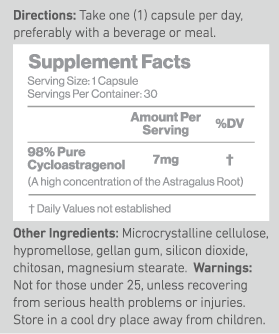 Buy now with FREE SHIPPING anywhere in the world
12 Payments of $100 per month
Our clients are Telostep ready and educated in the benefits of this amazing cutting edge supplement. They are committed to a long term approach to prevention, health maintenance and longevity.
Sign up for a committed 12 month delivery
Payment automatically charged to your credit card each month
Managed securely & privately through PayPal services (NO paypal account required)
Delivery sent out shortly after your first payment
Each bottle is a month supply / 30 supplements / take one per day
Telomeres enhancement has never been more accessible or affordable!
       Payments managed securely with
Terms: by subscribing you agree to the following statements.
Yes - I agree to 12 months supply of Telostep to be delivered, at $100 per month for 12 months, charged to my credit card through PayPal services (NO paypal account required)
Yes - I understand it is not FDA approved as a drug or treatment, Telostep is a food supplement
Yes - I read that 97 people took a double blind study over the course of a year. The control group lost 290 base pairs of average telomere length while the cycloastragenol / telostep group increased 533 base pairs compared to the control group.
*These statements have not been evaluated by the Food and Drug Administration.   This product is not intended to diagnose, treat, cure or prevent any disease.   Read our full
Legal Disclaimer
and our
Security/Privacy Policy